New Product——1728 Foldable Training Chair
New Product——1728 Foldable Training Chair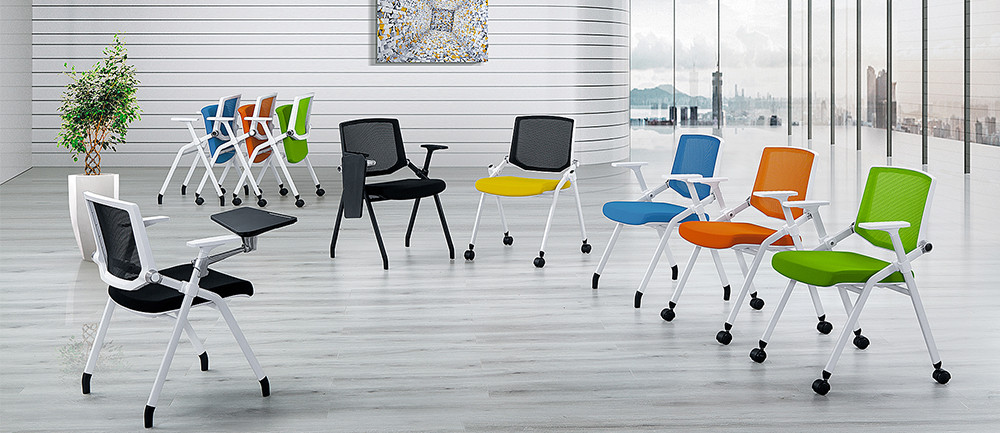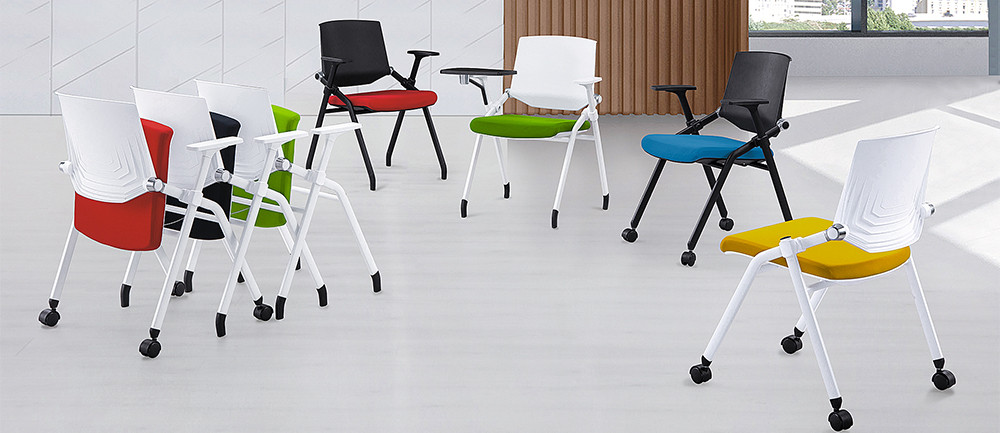 Hello everyone, today we introduce you to Dingyou's new foldable training chair - 1728.
1728 model can be used in classrooms, training rooms, conference rooms, libraries, waiting rooms and other scenarios.
Material Description:

1. Plastic shell: imported polypropylene PP plastic, anti-cracking, anti-aging, environmentally friendly and non-toxic.
2. Chair frame: 32.3*19.2*1.2mm thick cold forged square and round steel pipe, 220 degree high temperature electrostatic spraying, fine and smooth, firm and impact resistant without deformation.
3. Mesh back seat cushion: high-quality breathable mesh back; shaped sponge, elastic fabric, good rebound, comfortable sitting.
4. Connecting parts: The backrest is connected by aluminum alloy, and the base is fixed by double steel wire.
5. Movable wheels, easy to move.
6. Writing board: aluminum alloy head writing board, which can be turned over for storage.

7. Function: The backrest can be tilted for a comfortable sitting feeling; the seat can be turned over and fully folded for storage, saving space.
The advantages of this training chair:
1. Foldable, applicable to many scenes
2. With a 5-year warranty
3. Installed and shipped to help you save installation time and costs
4. 2 chairs in a box, loading a large number of cabinets
5. The color of the chair can be customized for free (plastic / cushion / mesh back)
6. There are a variety of configurations to choose from, such as writing boards, movable armrests, fixed armrests, casters, fixed feet, the color of the shelf.
7. Plastic models and mesh models available, plastic style easier to clean, mesh style more comfortable to do.
If you are interested in this training chair, come to Dingyou's official website to find us! There are more styles inside!

Official website: https://www.dingyoufurniture.com/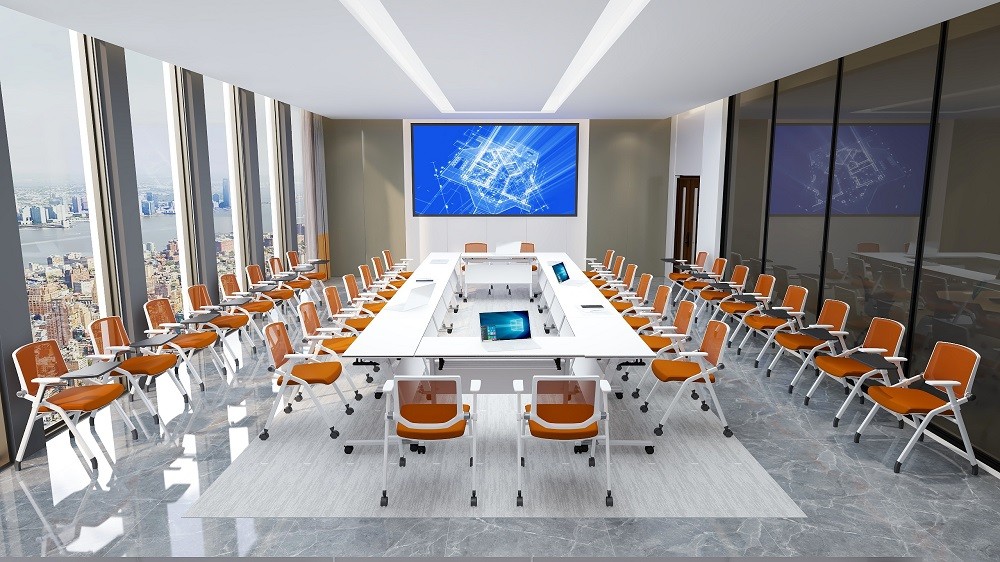 Conference Room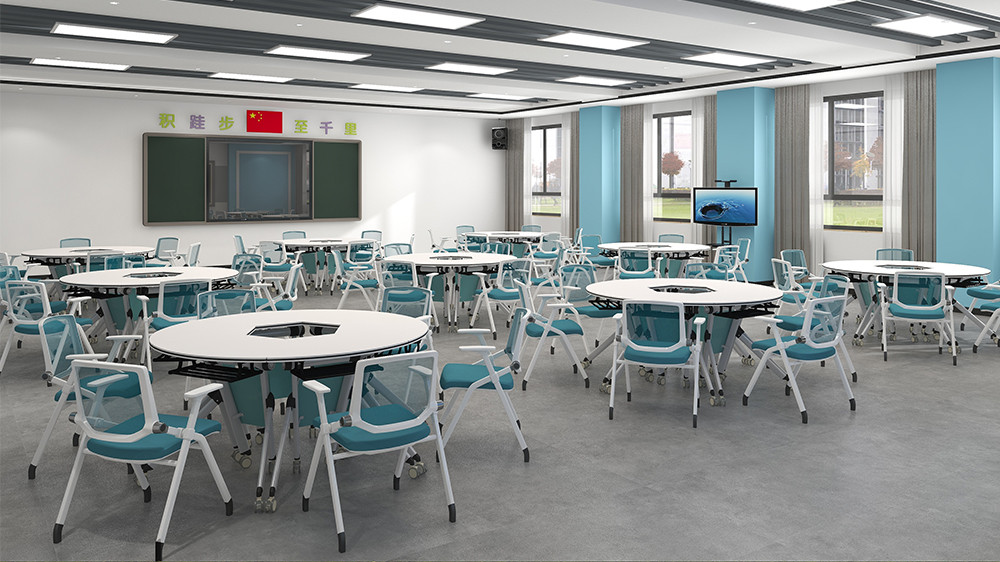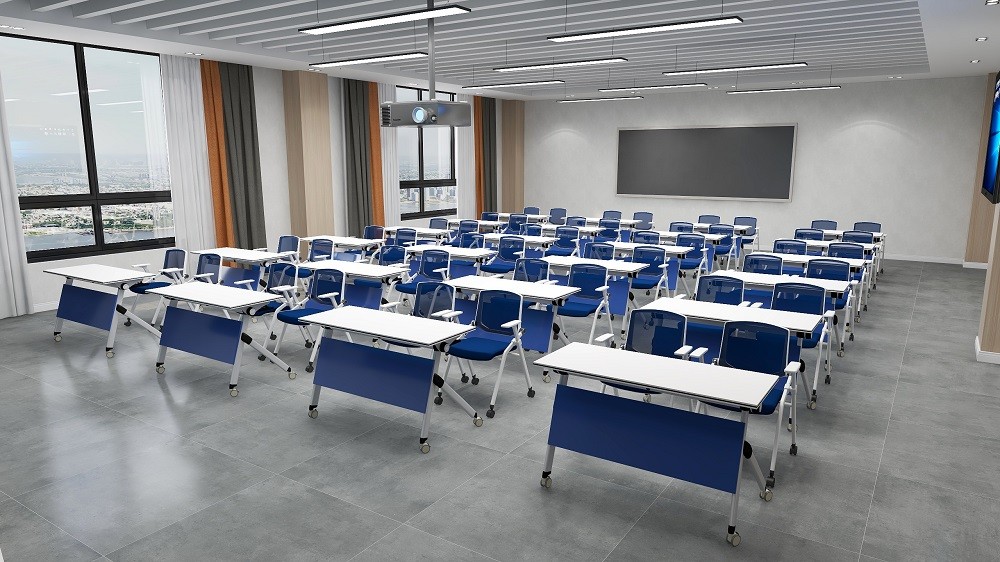 Training Room