Why is the conference chair with writing board so popular?
Why is the conference chair with writing board so popular?
When it comes to meetings, many people feel that they have to be carried out in a fairly formal conference room, in fact, many times, a more casual meeting can collide with good ideas.
The meeting chair with writing board has become the first choice for these meetings, the following is to say what the benefits of using such a meeting chair.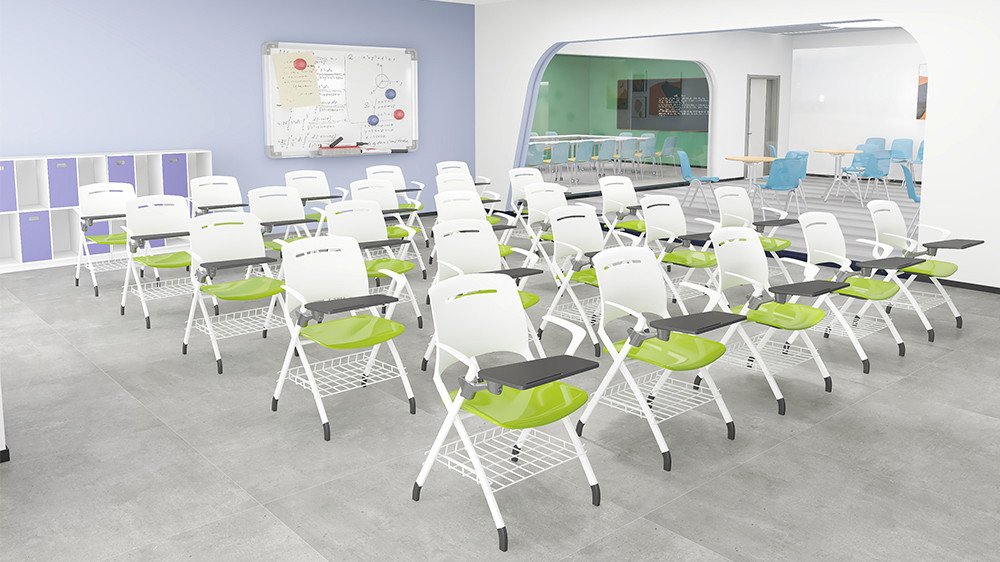 First of all, convenient.
With a writing board conference chair, the requirements for the meeting place is not so high, just find a place where you can meet, everyone around the seat together, you can see each other, so it is more convenient to communicate, and there is a writing board, want to record what is also convenient.

Second, practical.
With the writing board of the conference chair and the general chair is more practical, with the writing board, more convenient to record, but also make the chair more functional, can be said to have done a chair multipurpose.

So that the conference chair with writing board can be very popular that is not without reason, that is due to the demand for a chair, and now it is in many classrooms and training room can see their figure.

The content of the above article is from the official website of Dingyou Furniture (https://www.dingyoufurniture.com/). Please indicate the source for reprinting.