Focus On The Development And Manufacture Of Training Tables And Chairs For 18 Years

6500 square production workshop
1) Hardware workshop
2) Injection workshop
3) Assembly workshop
4) Packaging workshop

2400 square meters of scene exhibition hall
1) Combination display of different products
2) The matching effect of different colors
3) Provide more personality options
Professional
1) 8 years experience in furniture accessories production
2) 10 years of experience in research and development of training tables and chairs
3) 18 years of experience in the field of training tables and chairs

Team
1) At least 5 new products are launched every year
2) One-to-one communication and docking, 24-hour quick map
3) 5 years warranty
Focus On The Development And Manufacture Of Training Tables And Chairs For 18 Years
We are Foshan Dingyou Furniture Co., Ltd., focusing on the R&D and manufacturing of mid-to-high-end training tables and chairs for 18 years, mainly producing training tables and chairs, smart classroom splicing tables and chairs, which can be applied to schools, governments, enterprises, training institutions and other scenarios. Every year, we insist on participating in industry exhibitions in offices and schools, and get more customers' recognition and support for products that focus on one field.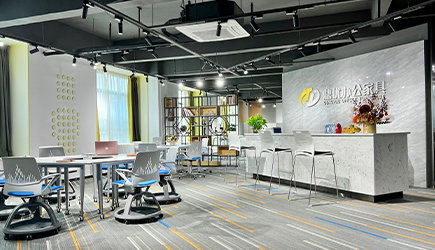 Exhibition hall introduction:
Offline 2400 square feet scene showroom, presenting different scenes and color placement with the effect, on-site experience more physical case solutions.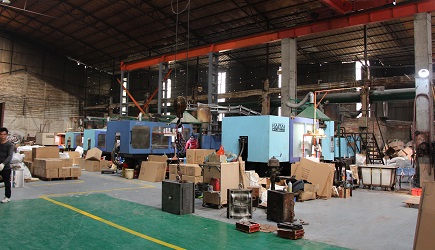 Our factory:
The factory has 6500 square feet of production workshops, with a monthly output of 30,000 sets of tables and chairs, and a large stock of regular products to quickly meet your urgent delivery needs.
Learn more
18

+

Years Of Production Experience
2000

+

Square Meters Of Scene Exhibition Hall
300

+

School Engineering Project Cooperation
6000

+

Square Meters Workshop
It mainly produces training desks and chairs, smart classroom splicing desks and chairs, which can be applied to schools, governments, enterprises, training institutions and other scenarios. It insists on participating in office and school industry exhibitions every year to get more customers by focusing on products in one field. We sincerely look forward to your consultation and are willing to become a member of your program needs and achieve win-win cooperation!
Product:
Modern and minimalist exterior design;
Tables and chairs available in multiple colors;
Customize your own space environment;

Effect:
changeable combination, convenient for interactive discussion;
Promote teacher-student communication and improve learning efficiency;
Increase office atmosphere and improve work status;

Value:
300+ engineering cooperation cases;
OEM production;
Customized according to program needs;

Guarantee:
product inspection report;
Product patent certificate;
5 years warranty;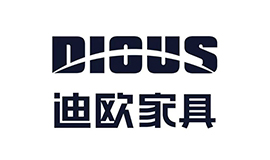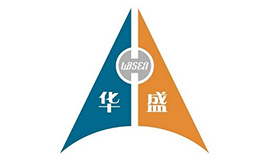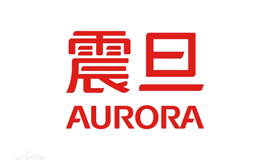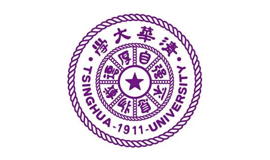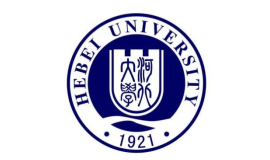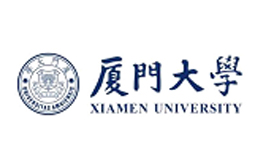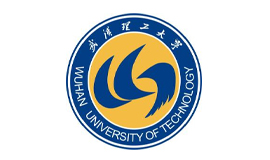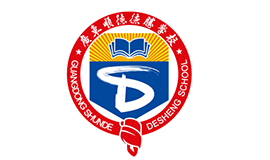 Folding Conference Tables Buying Guide

March 23,2023

A high-quality folding conference table can make training more efficient. If you're looking to shop for the perfect folding conference table for your particular setting, start by reading our guide.

Why are training chairs so popular?

March 13,2023

A training chair is a well-designed and high-quality seat whose main purpose is to provide a comfortable seat for people to sit for long periods of time studying, working or attending meetings. These chairs usually have many different functions and features to meet various needs.