What is a training chair?
What is a training chair?
Training chair is a special kind of chair, which is suitable for both meeting and teaching use.
The training chair uses an advanced design to make people feel comfortable during long hours of sitting. Its seat has enough width and depth to allow people to sit easily and it also helps people to maintain the correct posture.
In addition, the training chair is water and stain resistant to resist the pollution and damage that will be encountered in daily use. It has a lightweight leg structure that can be moved easily and does not cause fatigue even after long hours of use.
And it also has a folding function that saves space, so even if it is used in small spaces, it will not cause space wastage.
Training chair has another great feature: its color is richer compared to traditional chairs, not limited to black and gray, and can be customized in more colors.
Therefore, the training chair is an essential part of all meeting and teaching rooms.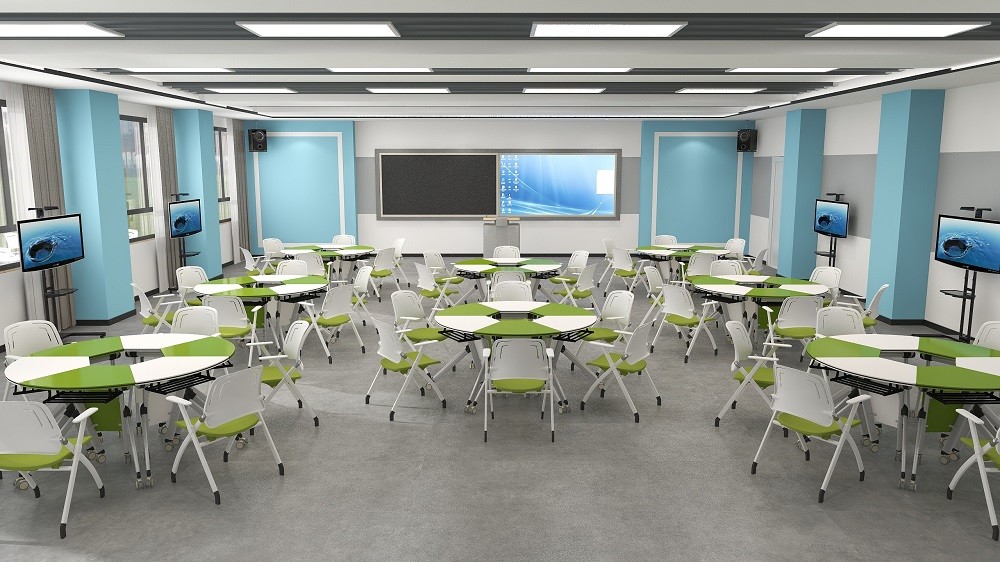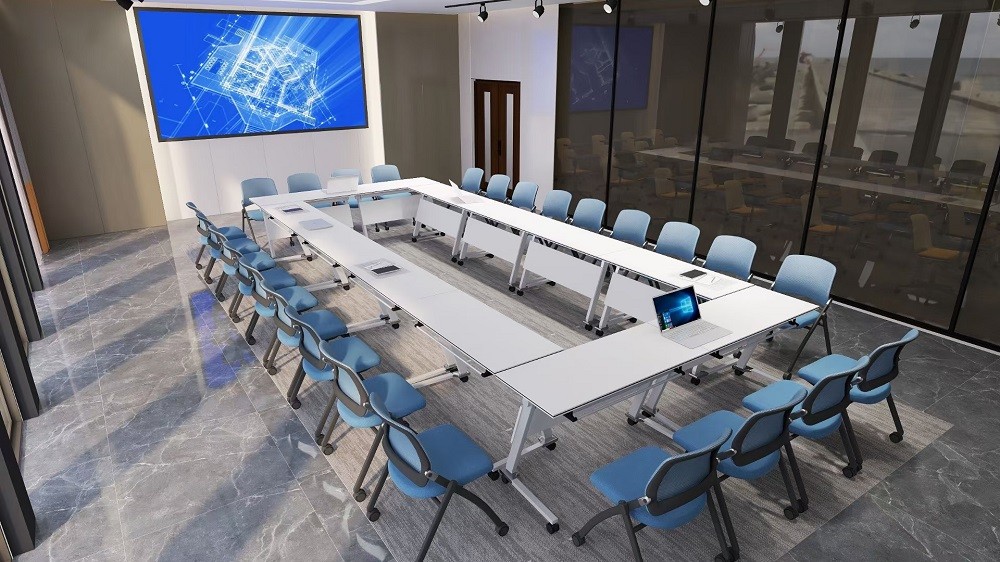 What is a training chair has been introduced above. If you want to buy a training chair for your office or school, please
contact us.
Dingyou Office Furniture is a professional
custom training desk and chair manufacturer
with 18 years of experience. It mainly produces training desks and chairs, and smart classroom splicing desks and chairs, which can be applied to schools, governments, enterprises, training institutions, and other scenarios. Persist in participating in office and school industry exhibitions every year, focus on one product field and gain more recognition and support from customers.