Why Your Office Chair Must Be Ergonomic?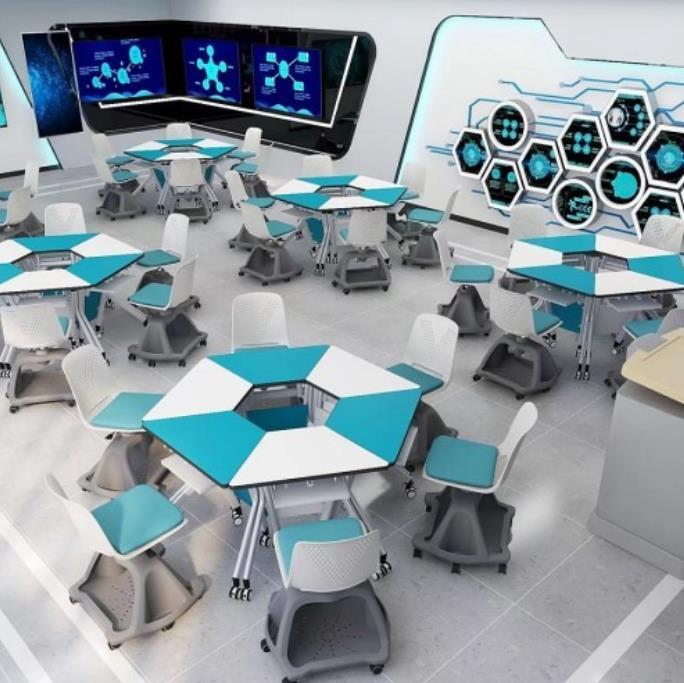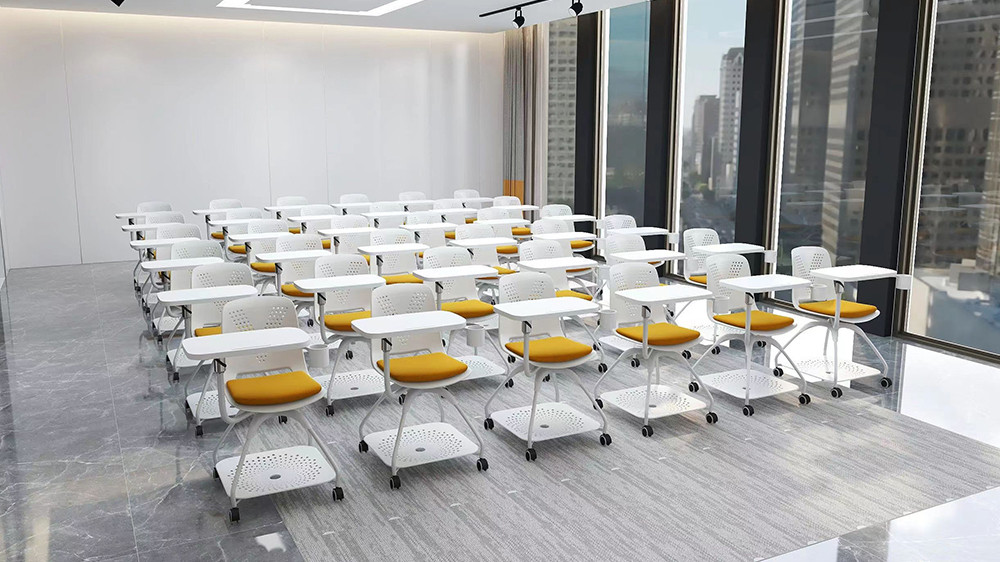 A regular office chair may be cheaper, but it's rarely a good choice for your physical and mental health. Sitting for too long is bad enough; if you sit in an unergonomic chair, you may put yourself at greater risk of negative consequences. So, what's the most important reason why your office chair should be ergonomic?
Better posture for pain-free work throughout the day
An ergonomic
office chair
helps promote proper posture by encouraging your body to sit properly. More specifically, lumbar back support helps support the natural curve of the lower spine, which helps prevent pressure from building up there. Adjustable armrests allow you to place your arms at the correct height relative to your desk. The adjustable seat depth ensures adequate support for the back of your thighs, rather than overhanging the seat and putting pressure on your hips. And the list goes on and on.
But why does all this matter?
For someone who sits at a desk all day, maintaining proper posture is crucial. In addition to preventing cosmetic problems such as hunched back, proper posture can also avoid pain. In addition, this reduces your risk of injury from a weakened spine. And you'll soon discover that an ergonomic chair can also have a powerful impact on your productivity.
Help you focus
Ergonomic office chairs aren't just good for your physical health; they're also great for your mental health. This is because when your body is properly supported, you can maintain better focus for longer. As a result, you are more productive and better able to perform at your best.
The psychological benefits of an ergonomic office chair are part of the reason office chairs are so expensive. But it's well worth the price when you support your body and boost your productivity at the same time.
Reduce stress levels
Working alone is often stressful. That said, you don't need to be miserable with looming deadlines and annoying coworkers stressing you out. Fortunately, the solution is much simpler than you might think.
Replacing your office chair with an ergonomic office chair is exactly what you need to reduce stress at work. Think about it: If you're pain-free throughout the day, you'll find yourself better able to handle all the stress of the office.
Tips for getting the best ergonomic office chair
While all ergonomic chairs have the potential to offer the benefits we mentioned above, not all chairs are created equal. That being said, we've come up with some of the best tips to help you find the best ergonomic office chair for you:
Check the specs
Make sure the ergonomic chair you care about has all the features you need to stay comfortable, including adjustable seat height, lumbar back, seat recline adjustment, headrest, and more.
Also, don't forget to check weight limits and recommended user heights. If you are heavier or taller than the average person, you may need to buy a larger ergonomic chair to take full advantage of it.
Don't skimp on quality
To save money, it may be tempting to buy a cheaper ergonomic chair. However, this may end up with a chair that is not good at all. To make matters worse, cheap desks and chairs are more prone to damage due to poor quality materials.
That said, try to avoid making buying decisions based solely on price. If you want an effective ergonomic chair, consider quality before the price tag.
Conclusion
When it comes to the ergonomic office chair vs. regular office chair debate, the clear winner is, of course, the chair that provides the best support for the human body. An ergonomic office chair that can keep you comfortable, healthy, and productive throughout your workday is a great return on investment if you ask us.
So what are you waiting for? Buy the perfect ergonomic office chair from DINGYOU today and see how it can change your working life.
DINGYOU Office Furniture
is a professional
custom training tables and chairs manufacturer
. After 8 years of accessories experience, in 2012, we created finished desks and chairs supporting services, mainly producing training desks and chairs, smart classroom splicing desks and chairs products, which can be used in schools, governments, enterprises, and training institutions, and other scenarios. Every year, we insist on participating in industry exhibitions in offices and schools to gain more customer recognition and support for products that focus on a certain field.