Focus On The Development And Manufacture Of Training Tables And Chairs For 18 Years
What are the characteristics of Dingyou's folding training table?
What are the characteristics of Dingyou's folding training table?

The design of the folding training table is very convenient, and its biggest feature is that it can be folded, which can greatly save space and make life more convenient.
For some small meeting places, if not needed, it can be folded up at any time and placed in the corner, so that the space can be freed up without taking up much space.
In order to meet the needs of different customers for the height of the folding training table, the designer installed adjustable feet under the feet of the table, and the design is more intimate and more personalized.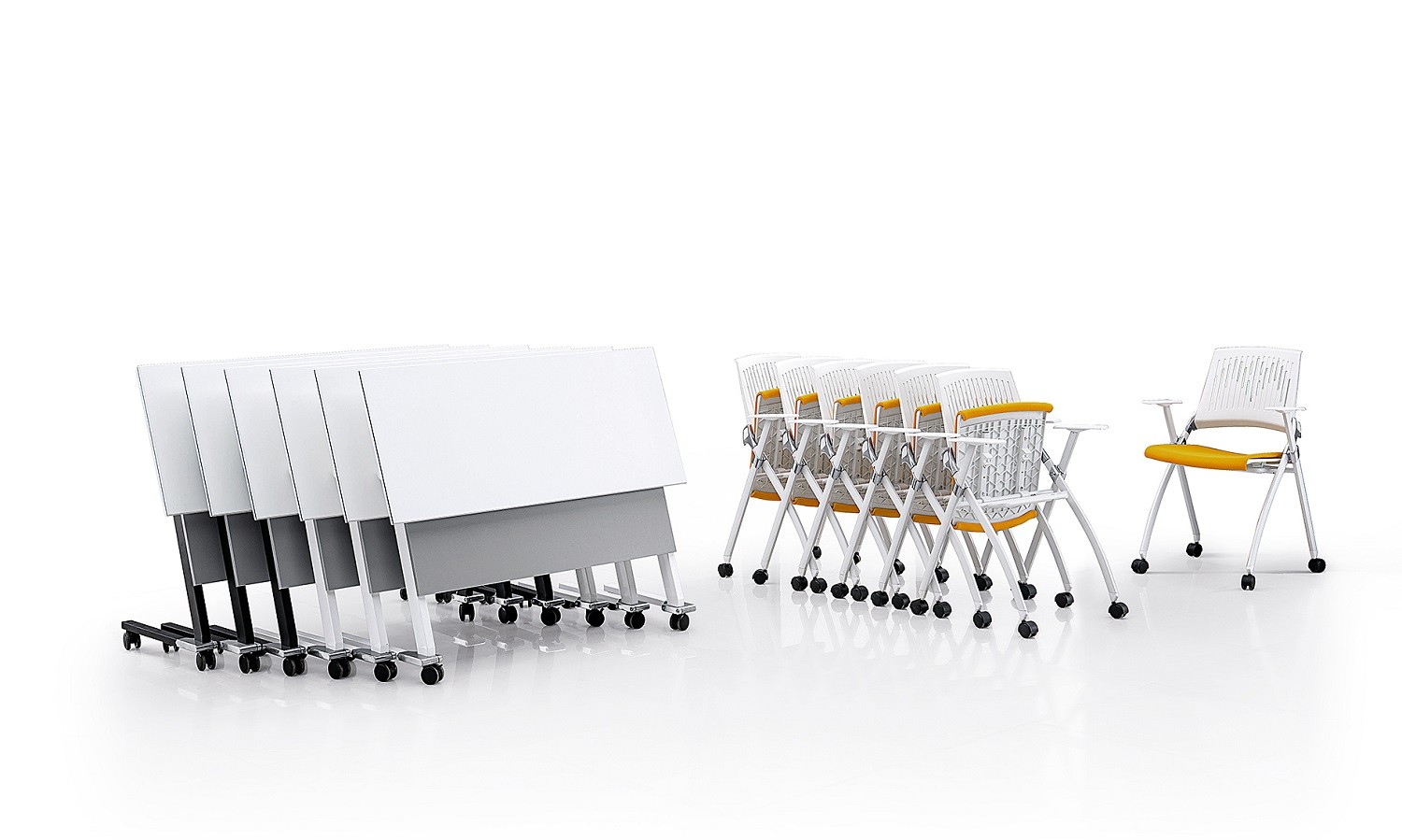 In order to give users better convenience, the training table has a double-layer design. The upper layer is used for training, and the lower layer can put some books and other items, which is more convenient for the user's life and more convenient.
In terms of quality, don't worry, the overall frame is made of thickened steel pipes, and the connections are reinforced with screw fittings. The overall aspect is stronger, allowing users to feel more at ease when using it, achieving a combination of beauty and safety.
If you also want to buy a folding training table, then come directly to Dingyou training tables and chairs to choose.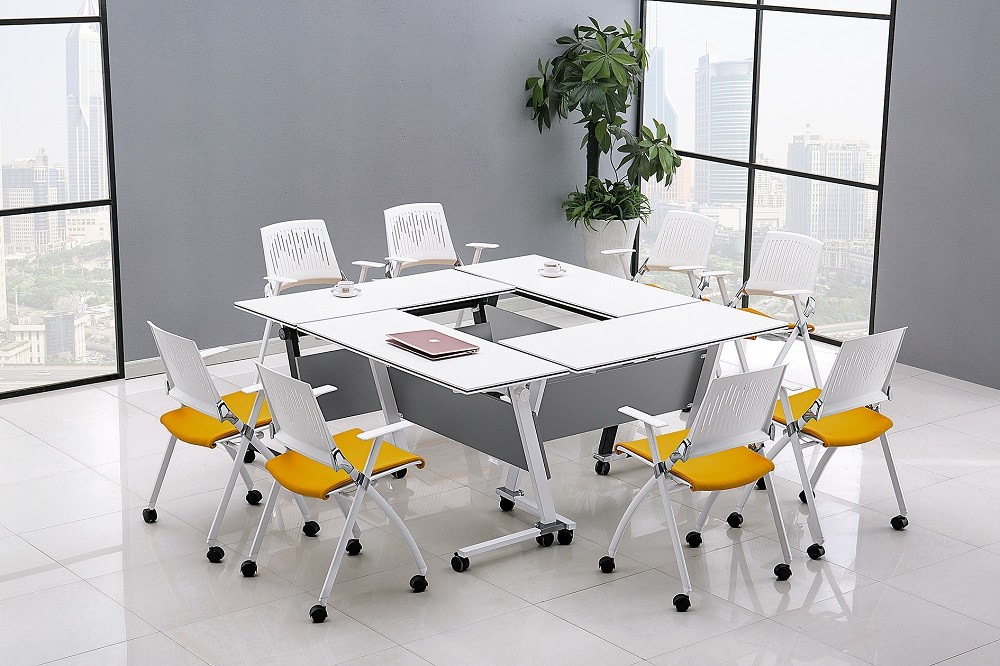 Please send your message to us
Dingyou Furniture can provide you with the support of training tables and chairs, school tables and chairs, office chairs and other furniture products. Please tell us your engineering requirements and quantity. We can design schemes and renderings for you free. We sincerely look forward to your inquiry!