Focus On The Development And Manufacture Of Training Tables And Chairs For 18 Years
Where is your company located?
Where is your company located?

If you would like to visit, we are honored to welcome you.
Please let us know your schedule. It will be more convenient for both parties to arrange.
Exhibition Hall Address: Dingyou Furniture Co., Ltd., 8th Floor, Haoqiang Furniture Building, No. 3 Sharon Road, Longjiang Town, Shunde District,
Foshan City, China.
Factory address: No. 16, Shafu Shakeng Industrial Zone, Shunde District, Foshan City, China.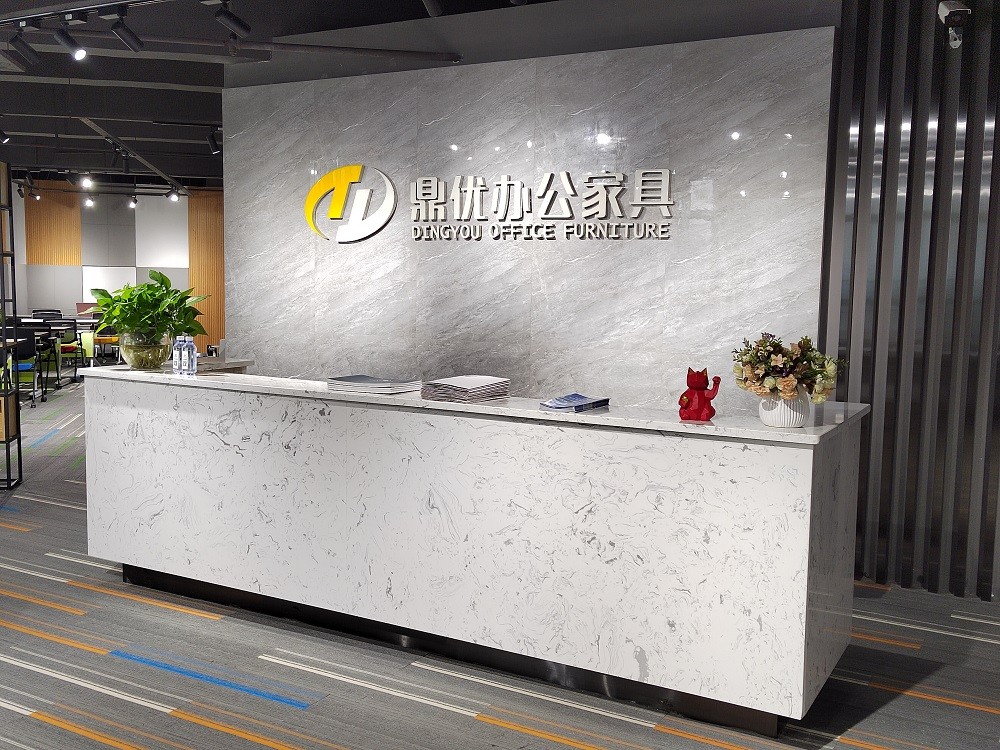 Please send your message to us
Dingyou Furniture can provide you with the support of training tables and chairs, school tables and chairs, office chairs and other furniture products. Please tell us your engineering requirements and quantity. We can design schemes and renderings for you free. We sincerely look forward to your inquiry!