Focus On The Development And Manufacture Of Training Tables And Chairs For 18 Years

Conference Room Solutions
1. Office training desks and chairs are mainly used for meetings and work in major office organizations. Different splicing groups can be combined and placed according to the size of the space to configure the atmosphere effect.
2. The training tables and chairs with different pendulums can add vitality to the meeting room space environment, reduce the work pressure of employees, and better devote themselves to work.
3. Can show the spirit of the work team, make the company's work efficiency more efficient.
Contact Us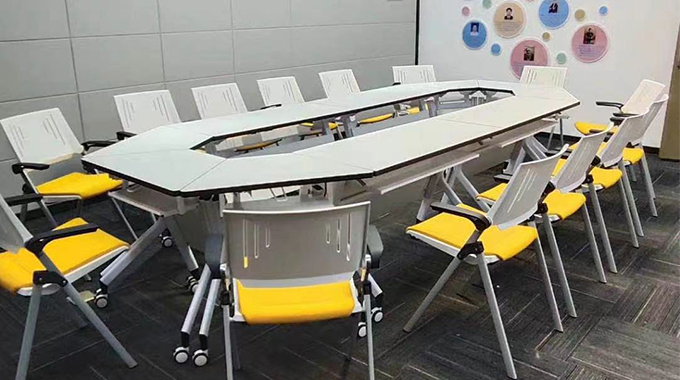 Determine The Type Of Desk And Chair Package You Want
Generally, there is no limit to the size of the office conference space. For different sizes, you can first create a floor plan, and then choose the function of the desk and chair according to your project, and then choose the color to match the decoration design or conference room needs.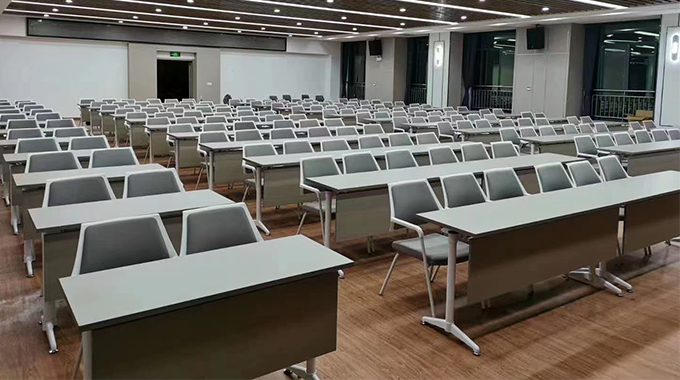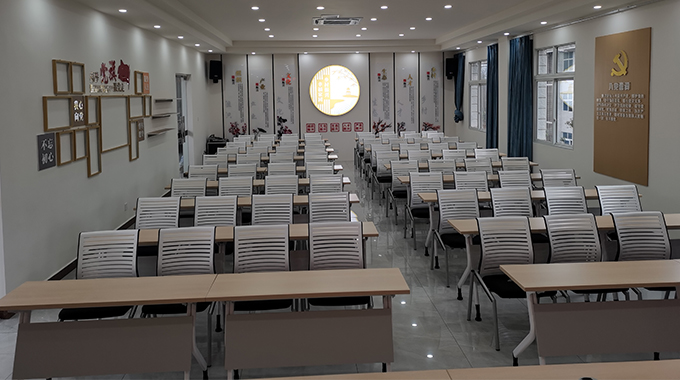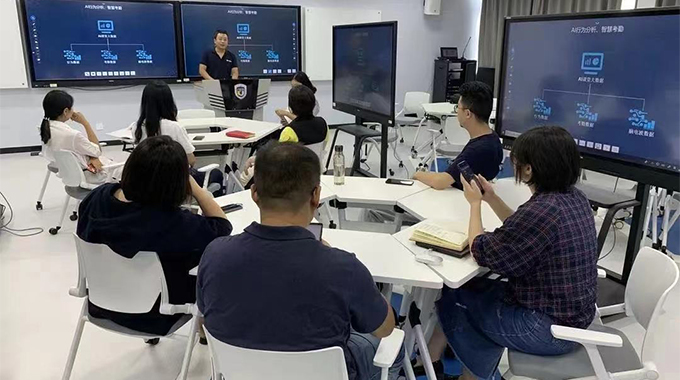 How To Customize Conference Room Solution
Project Understanding

Style Confirmation

Specification Confirmation

Color Confirmation

Effect Drawing Confirmation
Sample Confirmation

Packaging Confirmation

Order Arrangement

Contract Signing

Delivery Confirmation
Professional focus
since 2004
How To Customize Conference Room Solutions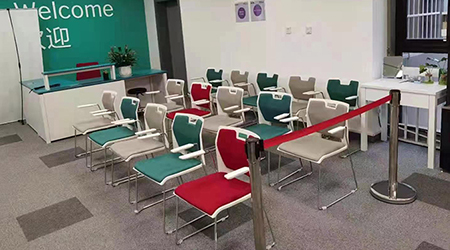 Reception Chair Solution
The waiting room is a place in every office. When the interviewee comes to the company and waits, the chair with seat cushion and armrest will make the waiter more comfortable and perform better during the interview!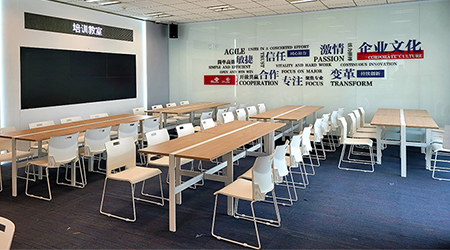 Conference Training Room Solution
The training room is a place that every company will have. More professional training tables and chairs can make employees better integrate into the training atmosphere!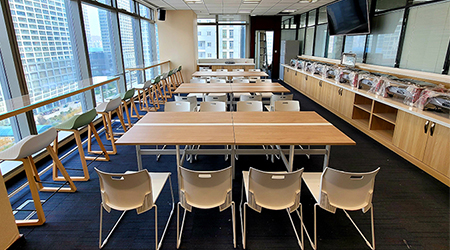 Pantry Or Lounge Solutions
The lounge or pantry is a place for employees to rest and relax. Simple and generous color matching and comfortable seats can make employees relax better and work more efficiently!

Flexible Payment
Pay with Multiple Credit Cards

Online Support
24 hours a day, 7 days a week

Transportation
ocan shipping and air transport

Guarantee
5 years warranty