How to choose a manufacturer for desks and chairs in a school smart classroom?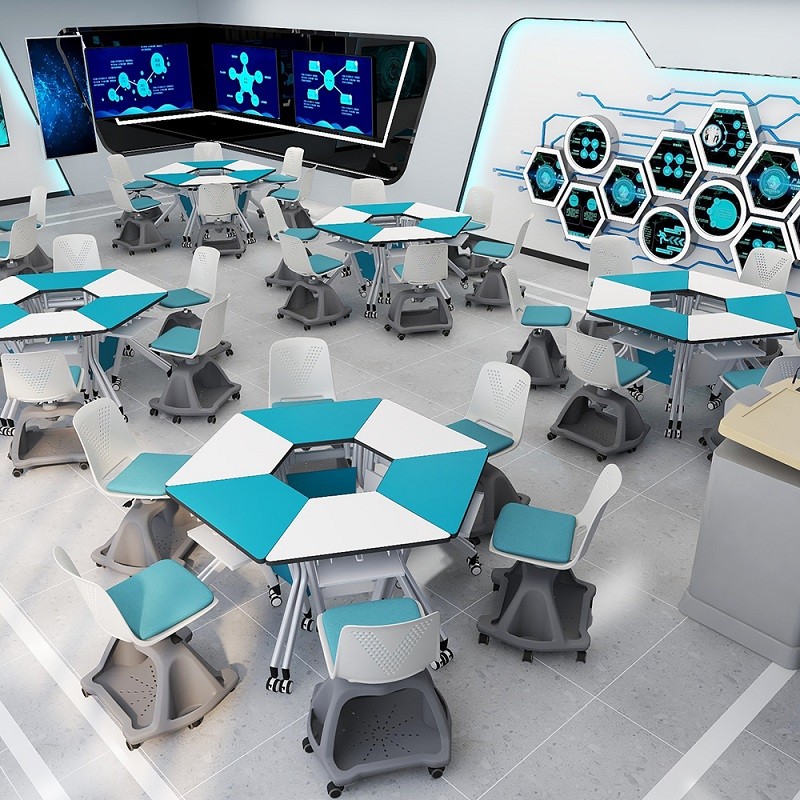 The purchase of desks and chairs in the school's smart classrooms is usually directly linked to the manufacturers. The manufacturers found must have more than ten years of production experience, and have a professional team to provide users with one-stop service. There is one detail that everyone should pay special attention to, that is, the warranty period must be specified in the contract, generally 5 years warranty period, worry-free after-sales. If a production enterprise can provide such services, it must be very powerful.
Considerations for Screening Manufacturers

School smart classroom desks and chairs, the manufacturers found should focus on product R&D and design, have their own R&D teams, strong professional skills, normal company operations, focus on quality, high reputation among peers, good reputation, and have been recognized by the majority of users , such a manufacturer is worth considering.
Especially in the aspect of design customization, there must be professional designers, and the designed products are ergonomic. A good product can naturally play its role. For students, it can also prevent myopia and ensure the healthy growth of students.