Focus On The Development And Manufacture Of Training Tables And Chairs For 18 Years
What is your main product?
What is your main product?

We are a professional manufacturer of professional training tables and chairs for 18 years, such as foldable tables and chairs, plywood chairs, training chairs with writing boards, multifunctional integrated swivel chairs, etc.
Here are some of our bestsellers: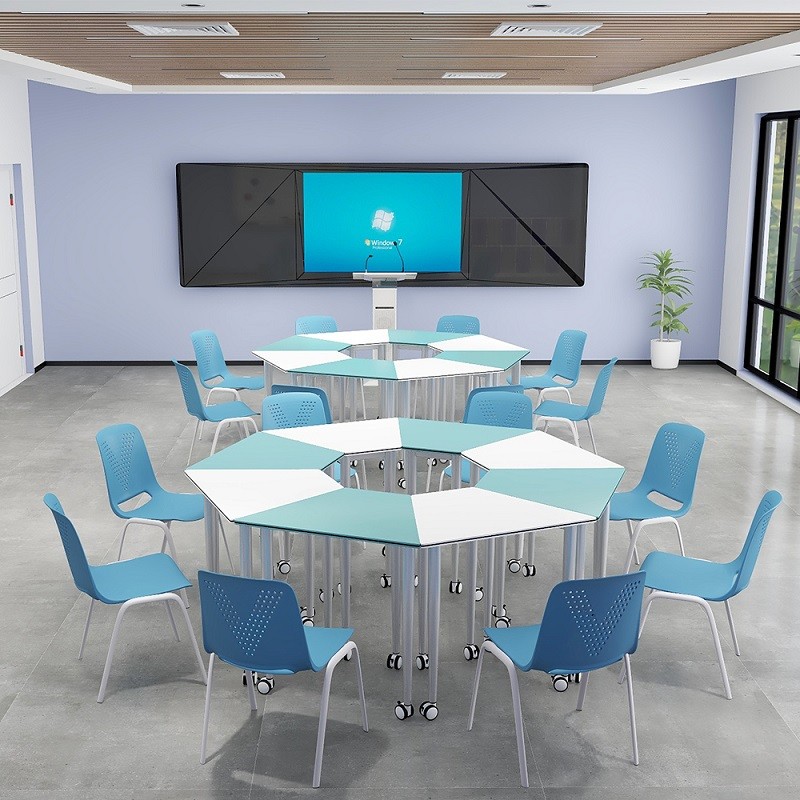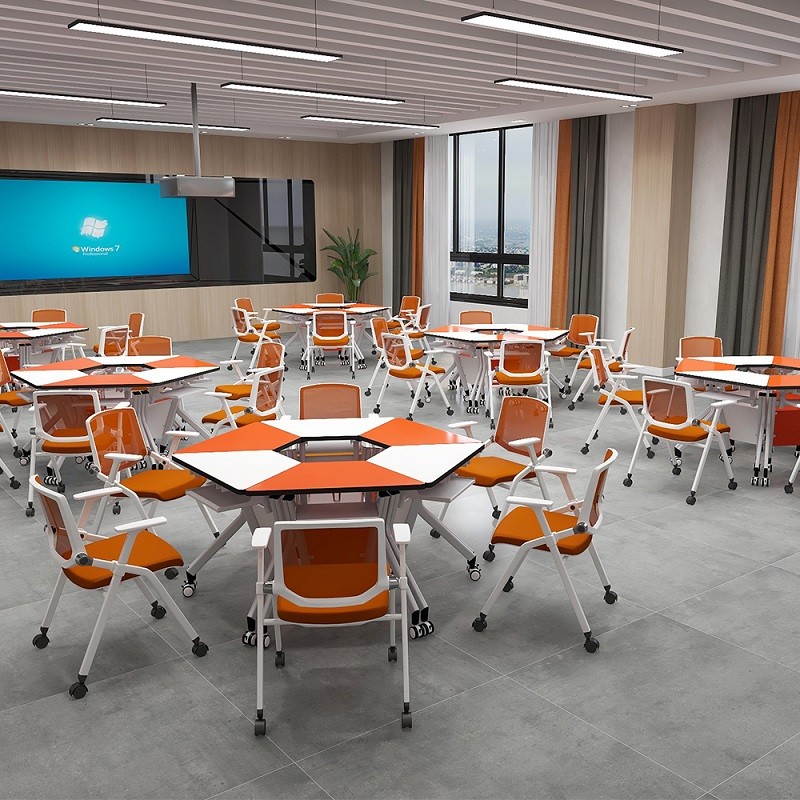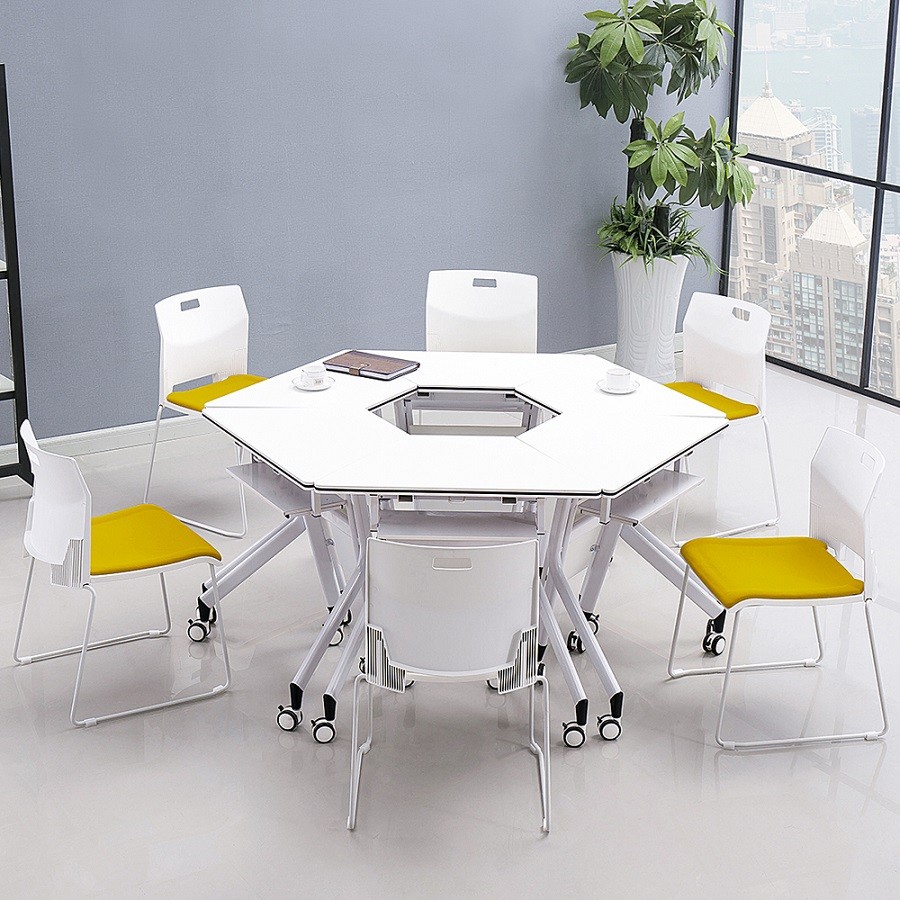 Please send your message to us
Dingyou Furniture can provide you with the support of training tables and chairs, school tables and chairs, office chairs and other furniture products. Please tell us your engineering requirements and quantity. We can design schemes and renderings for you free. We sincerely look forward to your inquiry!