Focus On The Development And Manufacture Of Training Tables And Chairs For 18 Years
Where are the smart classroom multifunctional tables and chairs applicable?
Where are the smart classroom multifunctional tables and chairs applicable?

The smart classroom multi-functional table and chairs belong to a table with multi-purpose functions. Its design is very delicate, and it is suitable for placement in various scenarios.
The commonly used scenarios are as follows: smart classrooms, training institutions, schools, creative classrooms, etc. When we are purchasing, we recommend choosing brand products with good quality and fashionable styles. Most importantly, they have a complete after-sales service system. So where are the multifunctional desks and chairs suitable for smart classrooms, and what are their characteristics? Dingyou Furniture will take you to find out.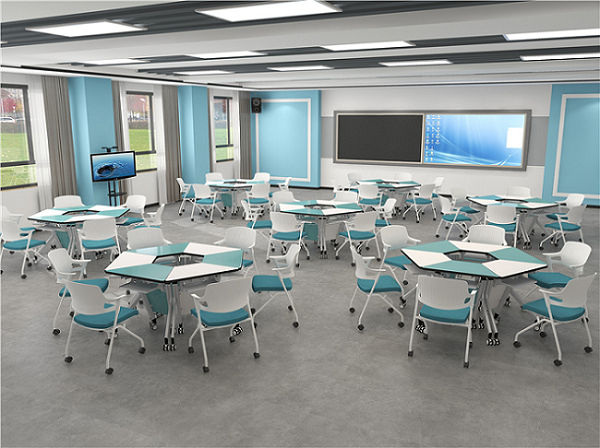 The multi-functional desks and chairs of the smart classroom can be folded, and can be handled according to the situation during training. Fold it aside to save space. The concept of this design is to simplify the complex, in line with the requirements of the current era.
Tables and chairs can be freely combined, making a reasonable use of space, especially this kind of table. If it is a conference table shape, it will be immediately combined into an open office space, which can be freely combined into a training table, which can be turned into the main venue for brainstorming at any time, which is especially suitable for many enterprises.
If it is a training table shape, with such a smart classroom multi-functional table and chairs, you can have a more high-end training environment and effectively improve the learning efficiency of students.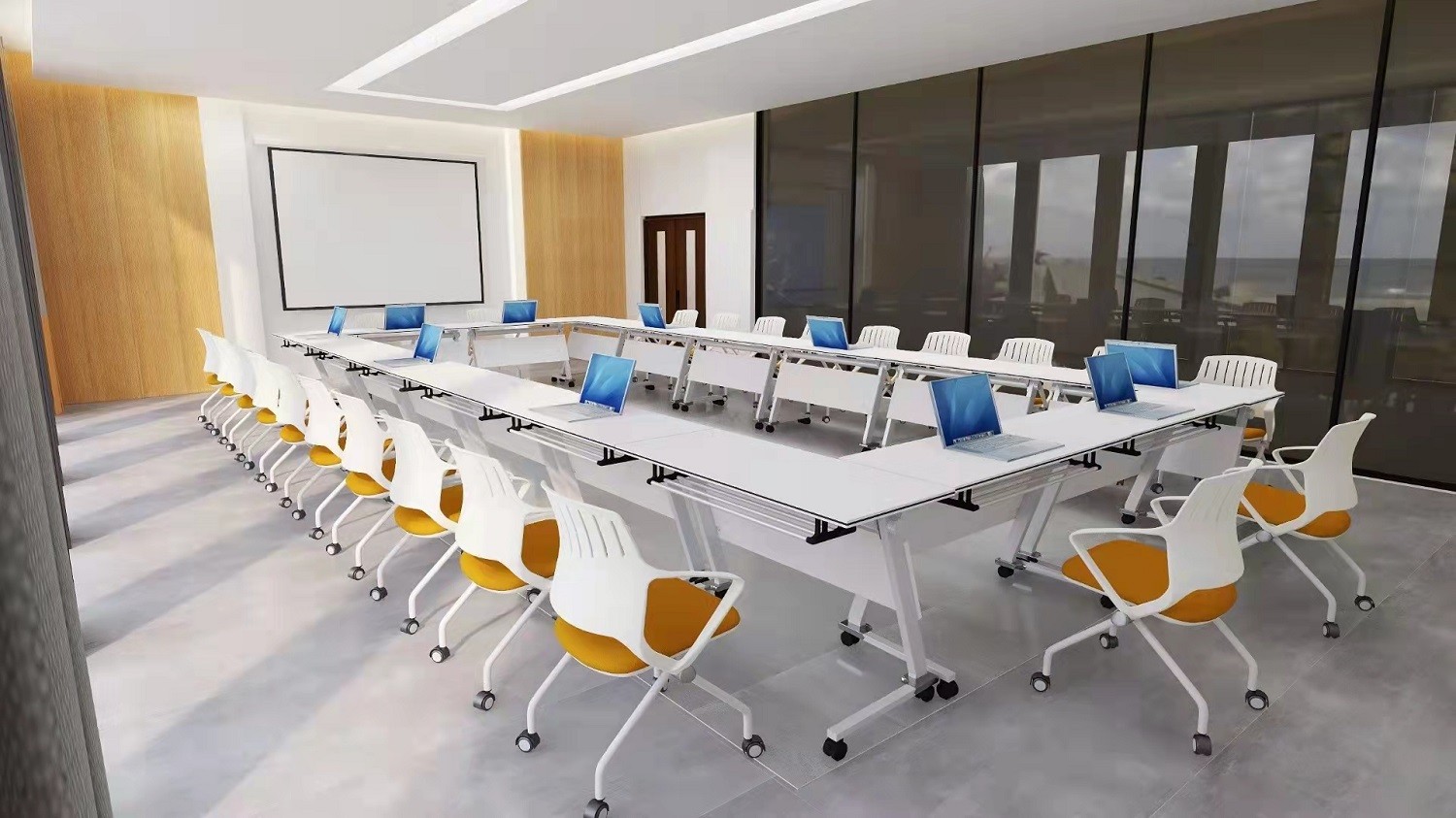 Please send your message to us
Dingyou Furniture can provide you with the support of training tables and chairs, school tables and chairs, office chairs and other furniture products. Please tell us your engineering requirements and quantity. We can design schemes and renderings for you free. We sincerely look forward to your inquiry!